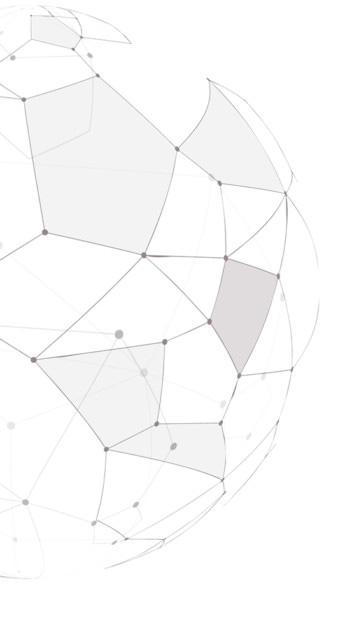 Tel:+86 13580413994

Phone:+86 (20)36400787

Fax:+86 13826109120

4th Floor, Building A1,

Environmental Protection 2nd Road,

Xiapu Industrial Zone, Zengcheng, Guangzhou

We'd love To Meet You In Person Or Via The Web!
VD GROUP has been committed to the development and production of cost-effective massage chairs for 15 years, and has provided high-quality services for nearly 100 brands. Get in touch with us to achieve more today!
Main Office: 4th Floor, Building A1, Environmental Protection 2nd Road,
Xiapu Industrial Zone, Zengcheng, Guangzhou, China
Phone: +86.135.8041.3994, +86.020.364.00.787
Email:[email protected]
Enter Email To Get A Quote